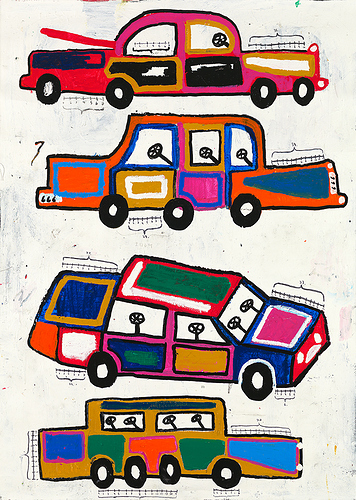 We are thrilled to announce a very special print release!
HEAVY TRAFFIC 1973
by Nina Ghafari (IR/NO) and Nuart Print House
"Heavy Traffic 1973", Nina Ghafari's very first print, will be released as part of her solo show "Raise Your Words Not Your Voice" at Nuart Gallery.
Release date: Wednesday March 8th at 19:00 CET
www.nuartgallery.no and during the opening in the Gallery
Nuart Gallery
Salvågergata 10, Stavanger (NO)
---
Nina Ghafari on Widewalls with Basquiat, Takashi Murakami, Banksy and Hong Seon Jang as most popular artists in February!!!
BUY IT NOW BEFORE IT IS TOO LATE, PEOPLE