We are very pleased to be releasing JPS's 'Tag Cat' as a limited edition hand sprayed screen print.
Release date is set for today, Wednesday, 6th April 2016, at 15:00 UK - 16:00 NORWAY and as an added perk we're offering free worldwide delivery with all orders placed in the first 20 minutes.
Print editions (main, gold and silver editions) will be available here: www.graffitistreet.com/store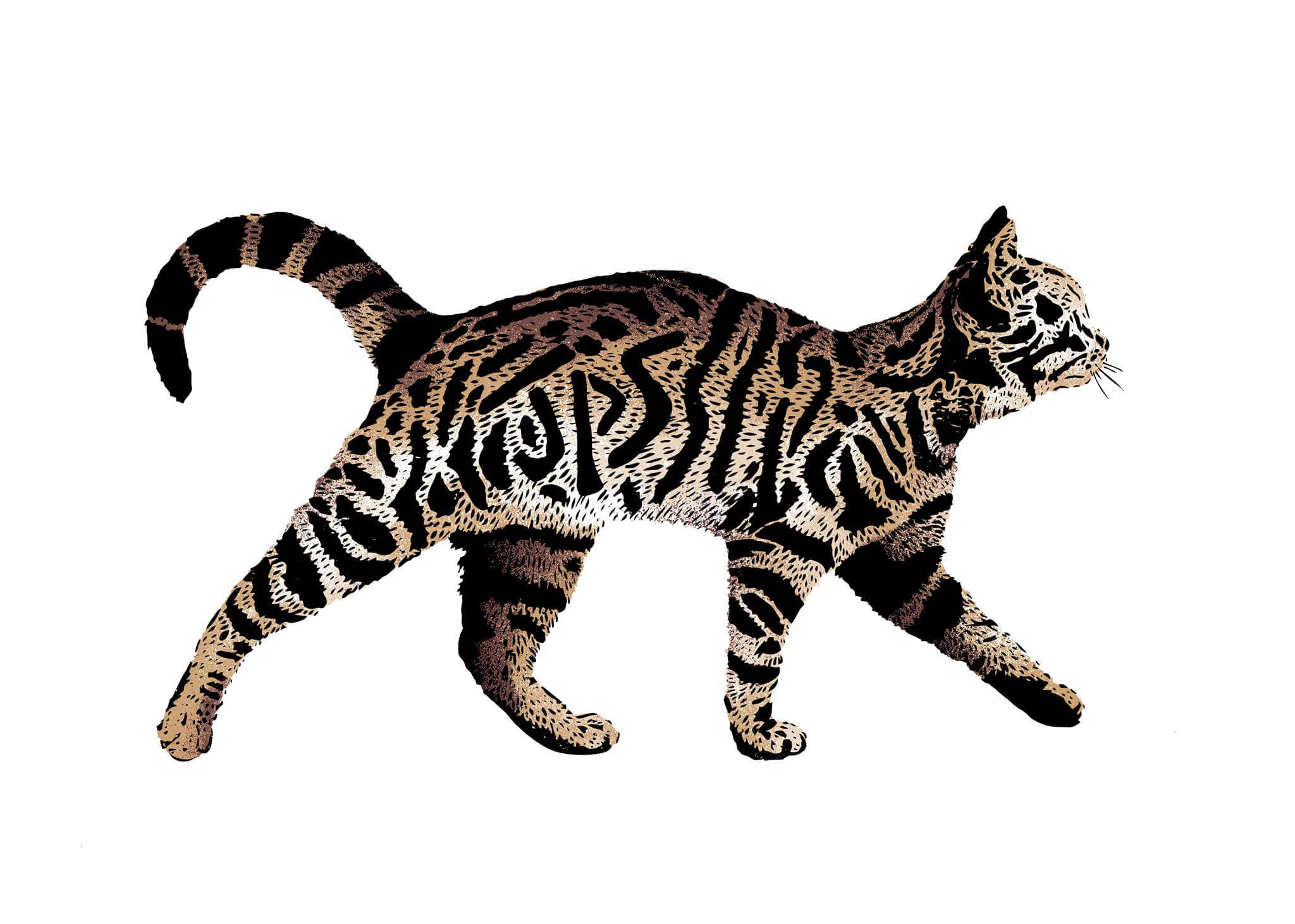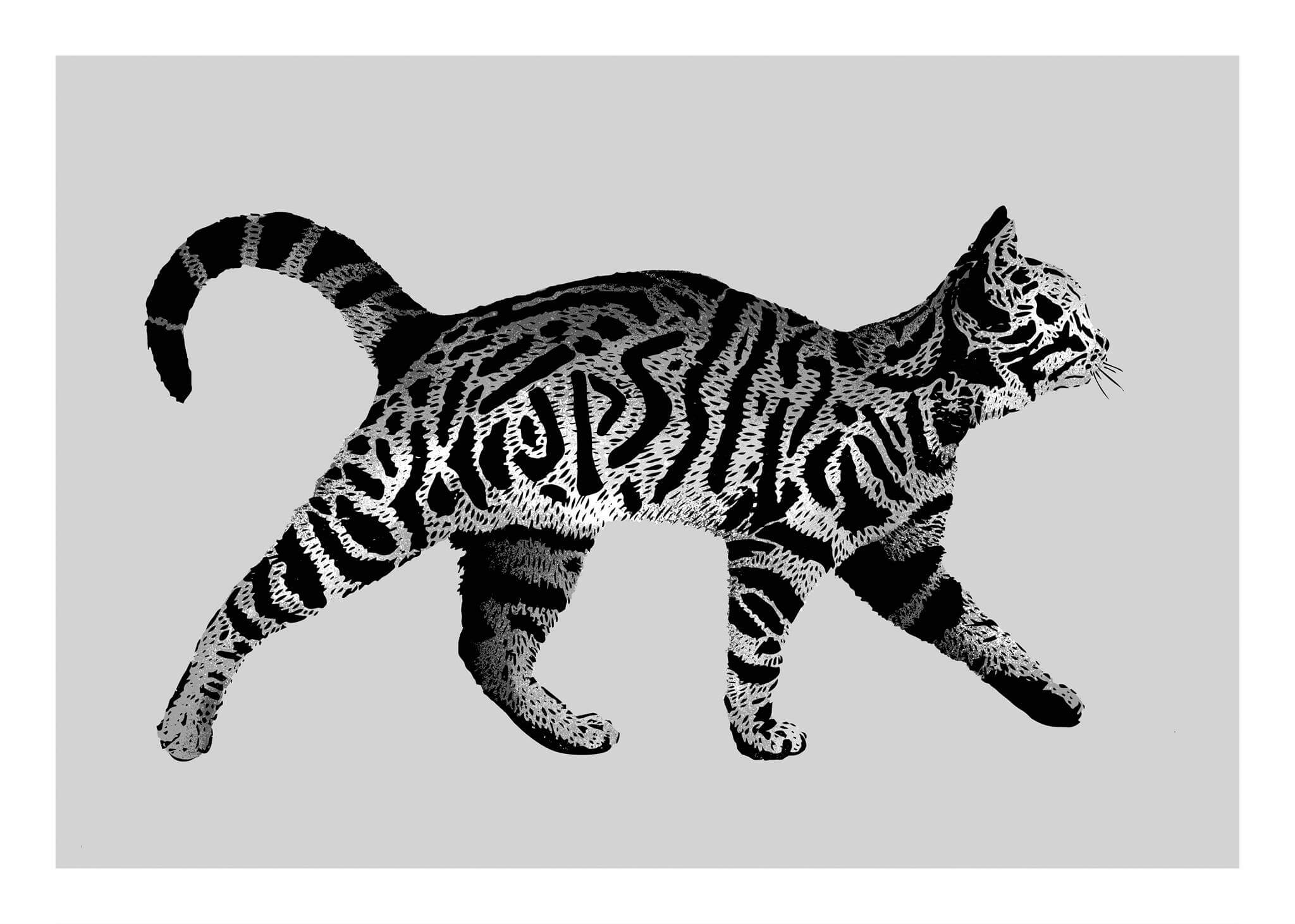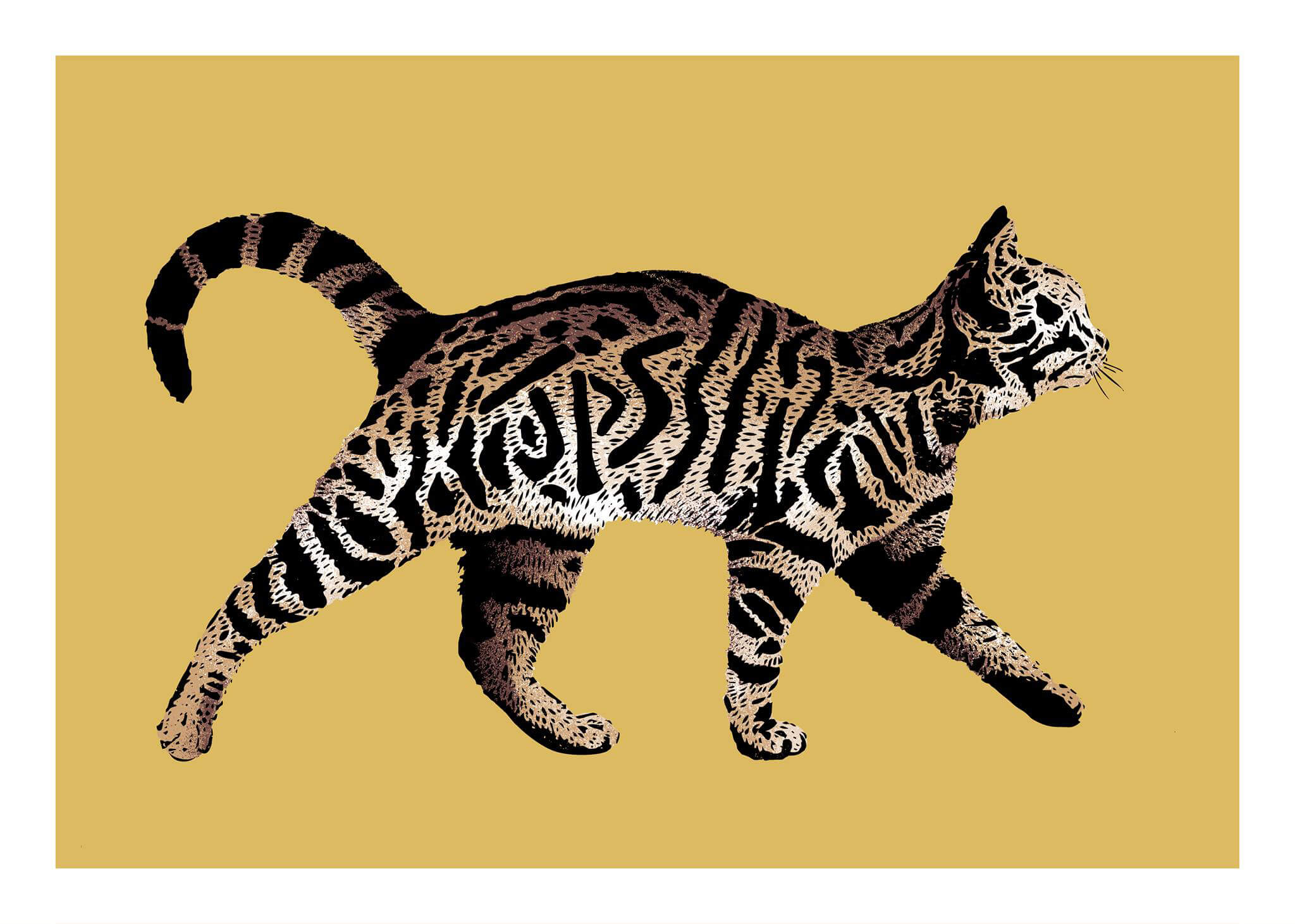 To find out how the print was made, check out this one minute behind the scene video. Remember to watch it in HD was it makes all the difference.