RE-RELEASE 5.desember - Andreas Englund - Tre nye motiver
We are again delighted to present another unique re-release of 3 favorite motives now before christmas from Andreas Englund.
For the first time printed on a high quality 310gsm Hahnemühle Photo Rag Satin. This re-release comes in a considerably lower edition, and exclusively signed and numbered by the artist.
The prints will be available on Wednesday, December 5th at 6PM through www.posprints.com.
If you are the owner of an earlier print from Andreas Englund, please read our extra information about it here.
Any questions? Please don't hesitate to contact us here.
Wish you all a great week!
Sincerely,
Pos Prints
---
"DROPPINGS"
Giclée print on 310gsm Hahnemühle Photo Rag Satin
Premium Edition of 50 • 100 x 70cm
---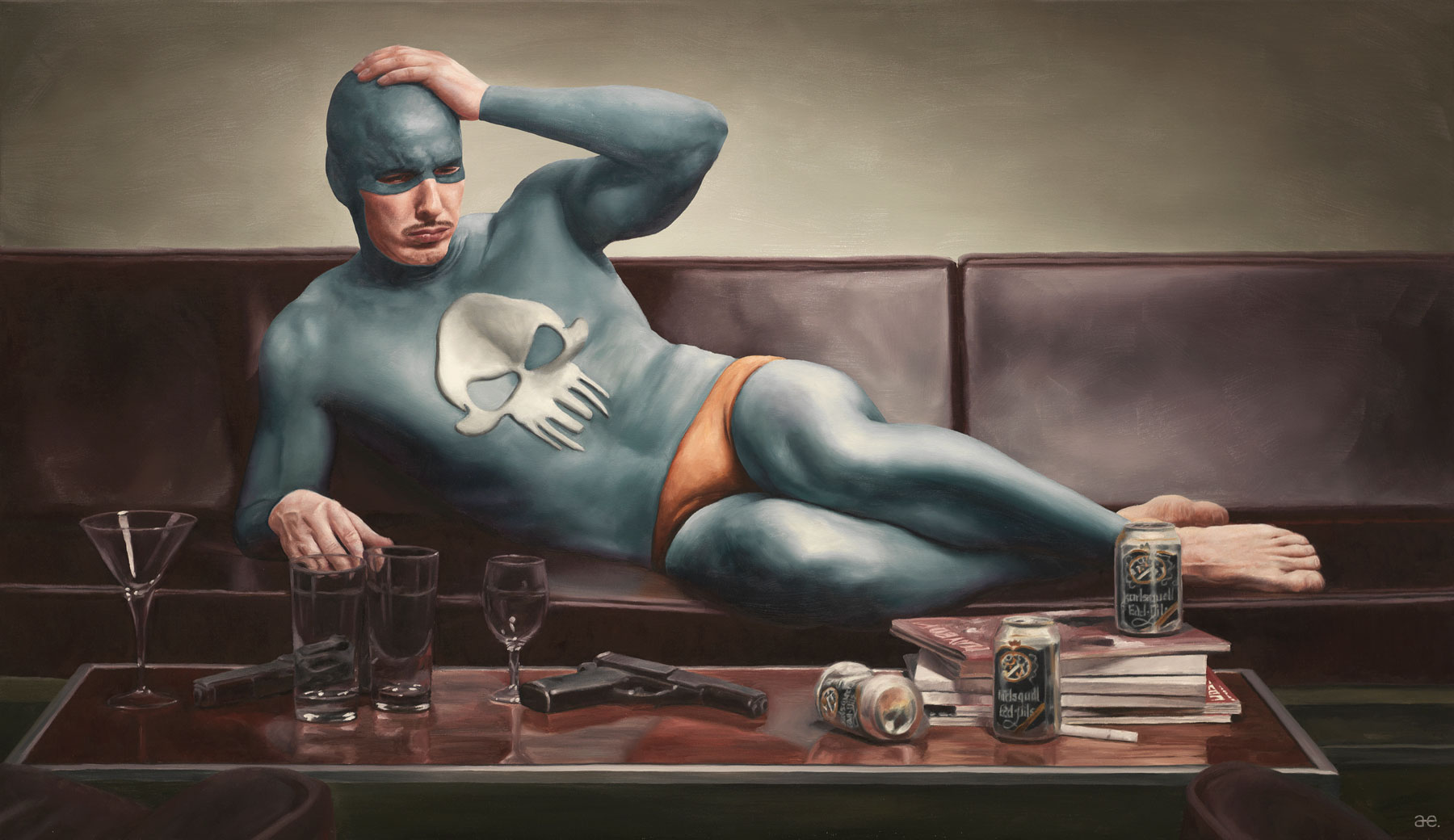 "HANGOVER"
Giclée print on 310gsm Hahnemühle Photo Rag Satin
Premium Edition of 50 • 62 x 100cm
"HANGOVER"
Giclée print on 310gsm Hahnemühle Photo Rag Satin
Collectors Edition of 10 • 100cm x 164cm
---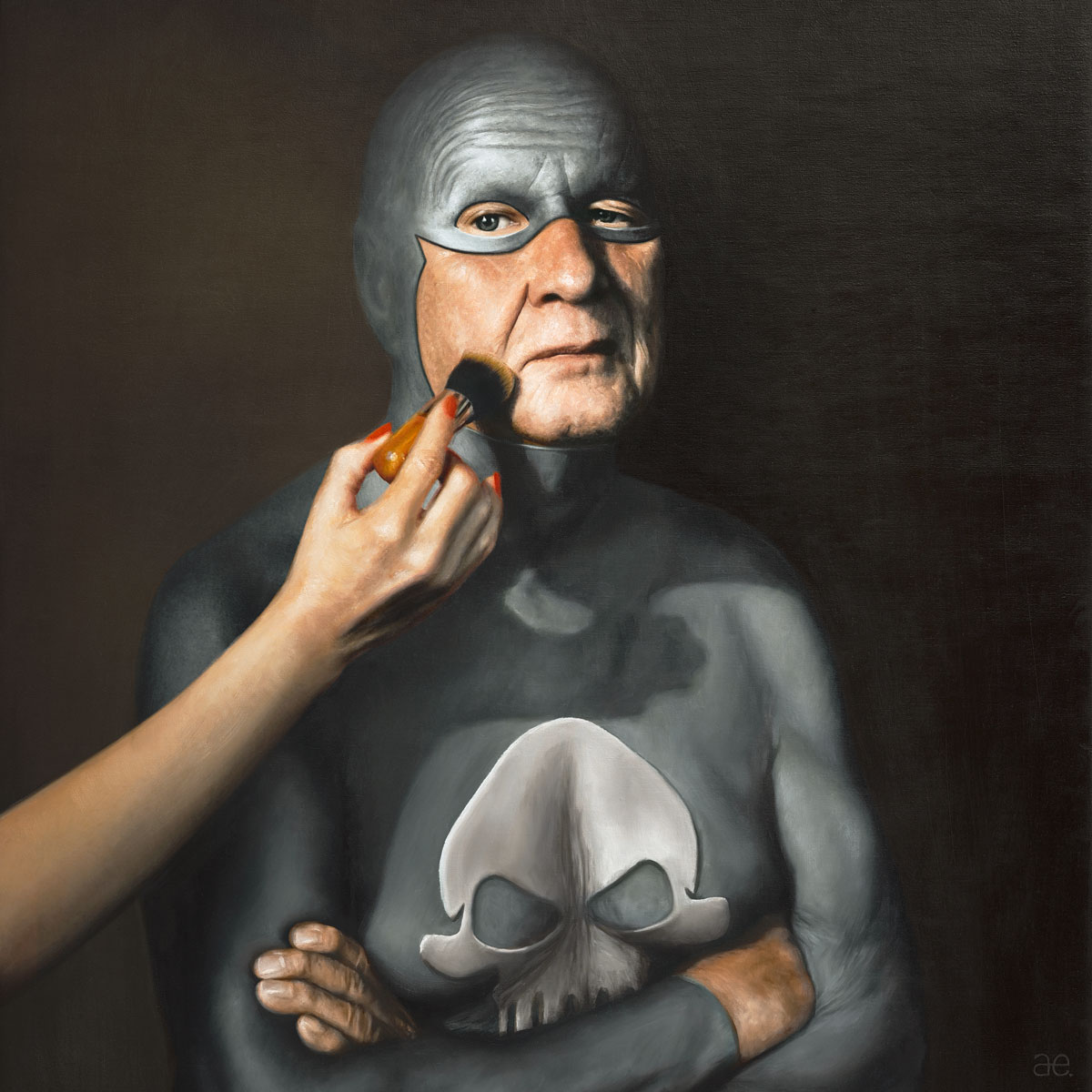 "MAKEUP"
Giclée print on 310gsm Hahnemühle Photo Rag Satin
Premium Edition of 25 • 61cm x 61cm
"MAKEUP"
Giclée print on 310gsm Hahnemühle Photo Rag Satin
Collectors Edition of 5 • 100cm x 100cm